Repurposing a 10-Year-Old MacBook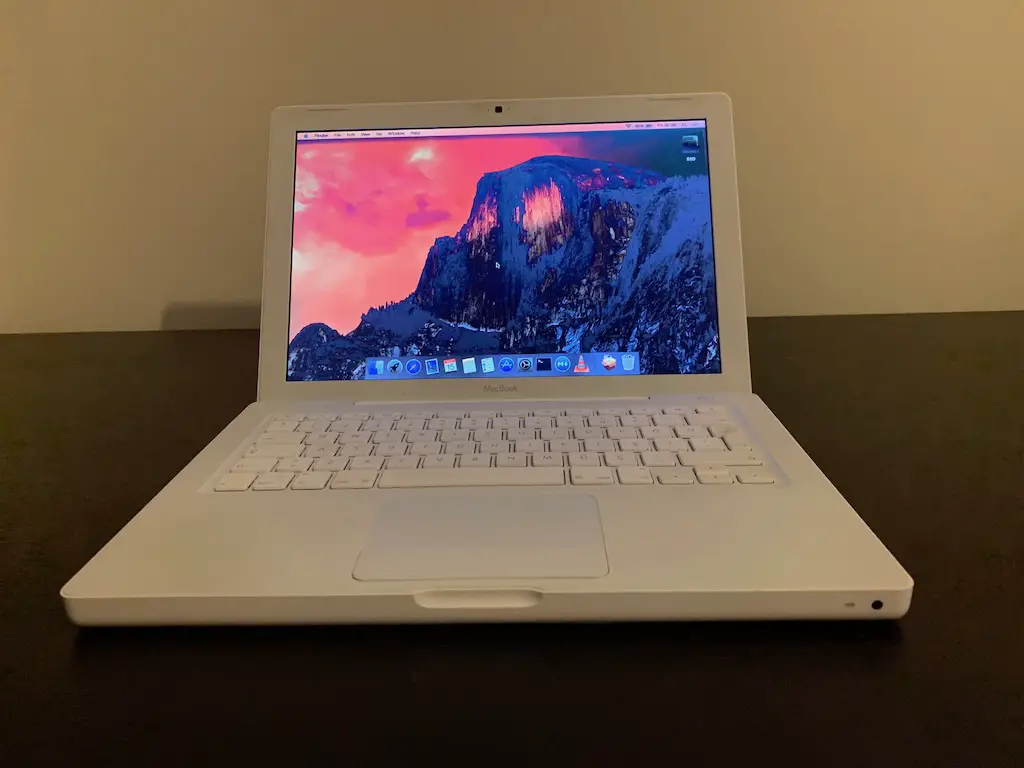 This is my old MacBook Mid 2009. It was sitting in the closet for so long I thought I could invent some purpose and use it before it finally dies. Looks like latest macOS version don't even support this device so I thought maybe I could use it as a learning tool for Ubuntu.
Since SSDs are so cheap these days I just decided to keep the old macOS drive as backup and install Ubuntu on one of these babies: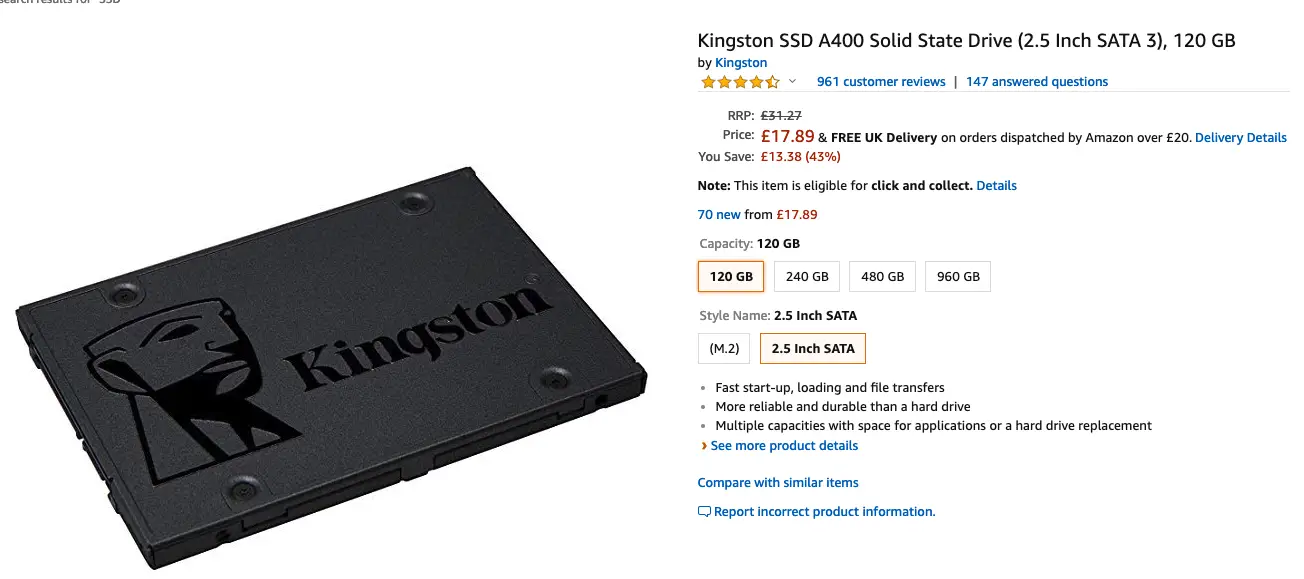 I think around £18 is a small price to pay for a brand new SSD so went with it.
Installing Ubuntu
Download the ISO here

Burn the ISO to a USB Drive. Instead of installing extra software I followed this guide: Making a Kali Bootable USB Drive. It's for Kali Linux but this bit works for burning any Linux distro.
For the rest follow the steps here starting with Step 9
And after the installation this is what my MacBook looks like: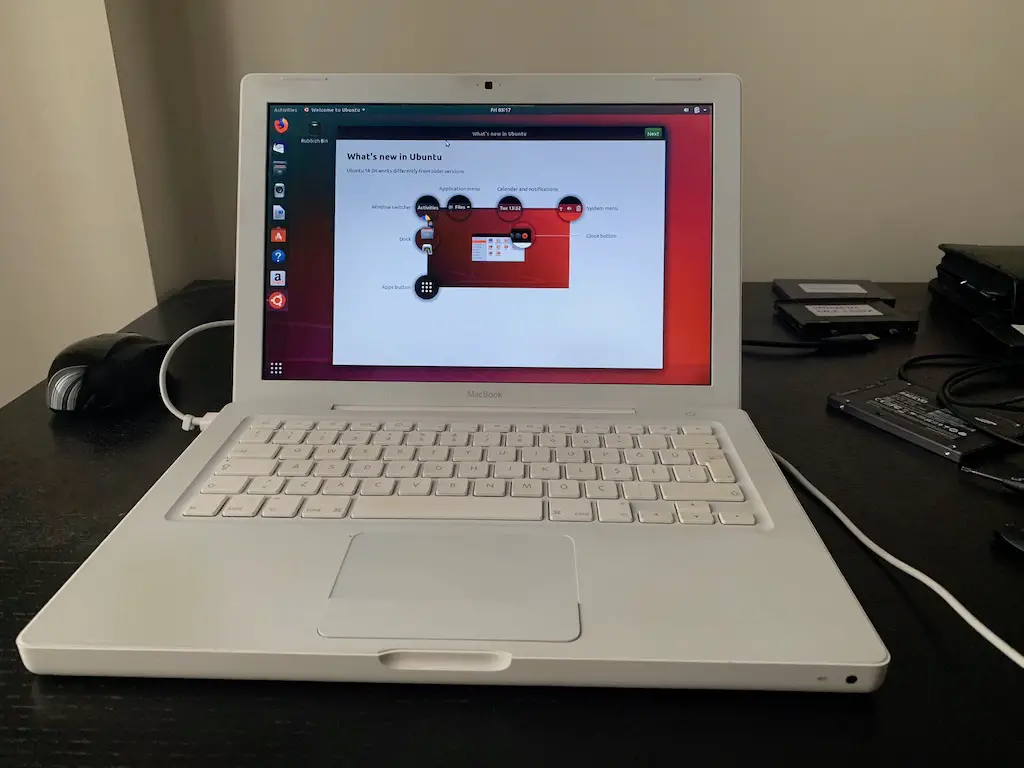 Resources